Living in Missouri in the summer is HOT! At home the temperatures are at least in the 90s and we've been seeing the 100s lately. Makes for great days at the pool!
So to be in Colorado right now is quite the switch. Today I wore jeans and a sweatshirt! Not complaining it is just kind of odd!
Yesterday it rained off and on all day so we spent it getting used to the high altitude. Some were headachy and all were tired.
We are pretty close to Hoosier Pass which is 11,500 feet altitude.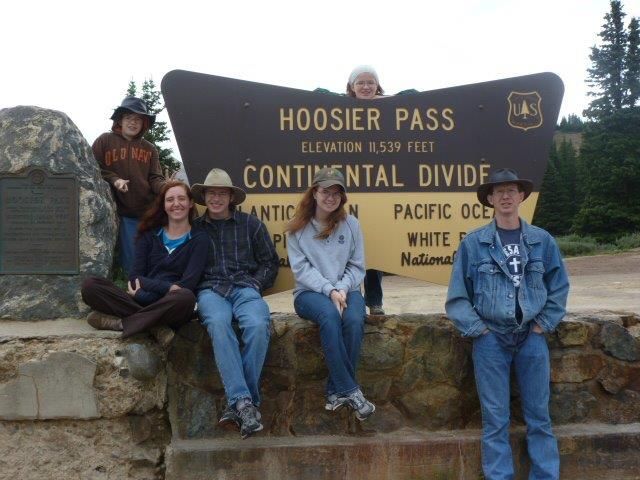 But the view is AWESOME!(if not a bit cool)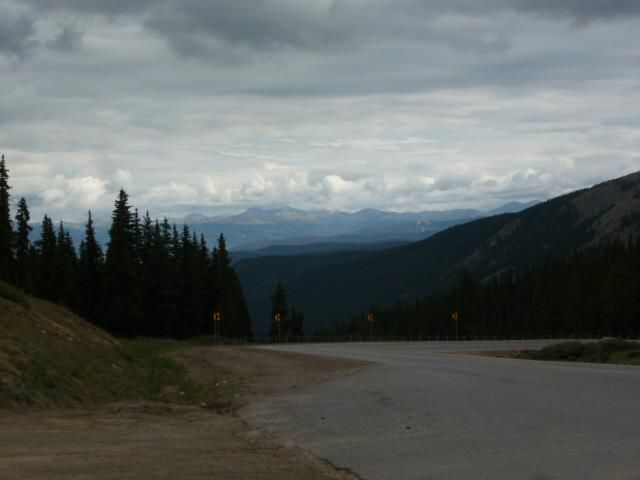 Michael played games with his newest friend, Lancelot(don't ask).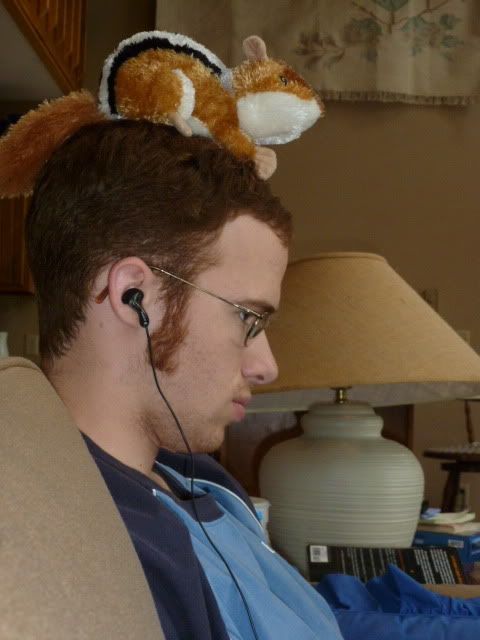 This morning his cousin came for breakfast.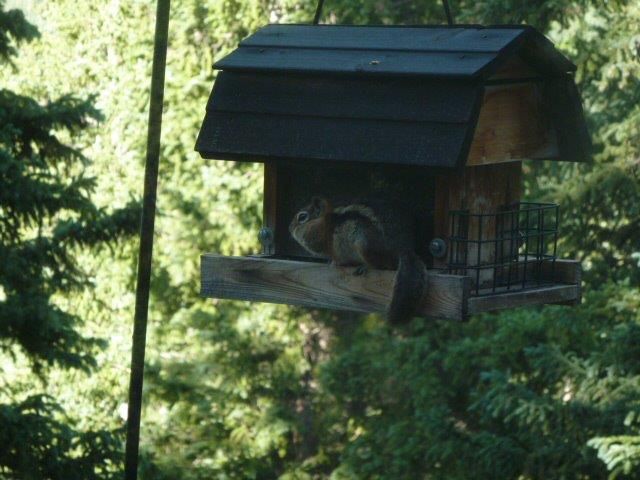 We were all well rested and ready for adventure after our day of down time!