Oh I love doing nothing. Not all the time because just sitting around does get old. But if I have the opportunity to just grab my book, a glass of tea & sit in the sun for an hour by the water. Oh yeah I am all over that.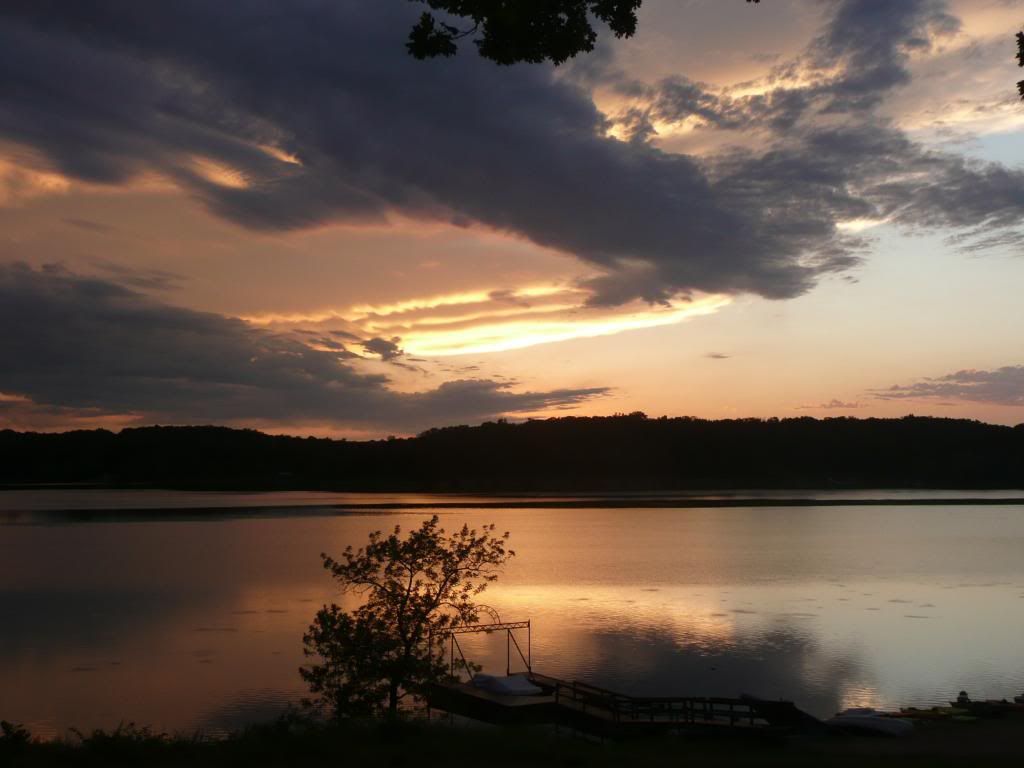 Especially at sunset
A lot of times we use our vacation to go & see this fabulous country that God has created or to see where history happened. We originally planned to find a beach to visit this year but that plan fell through so instead we searched out some water closer to home. Lake Pomme de Terre fit the bill & we found a great house on VRBO which is a great site by the way.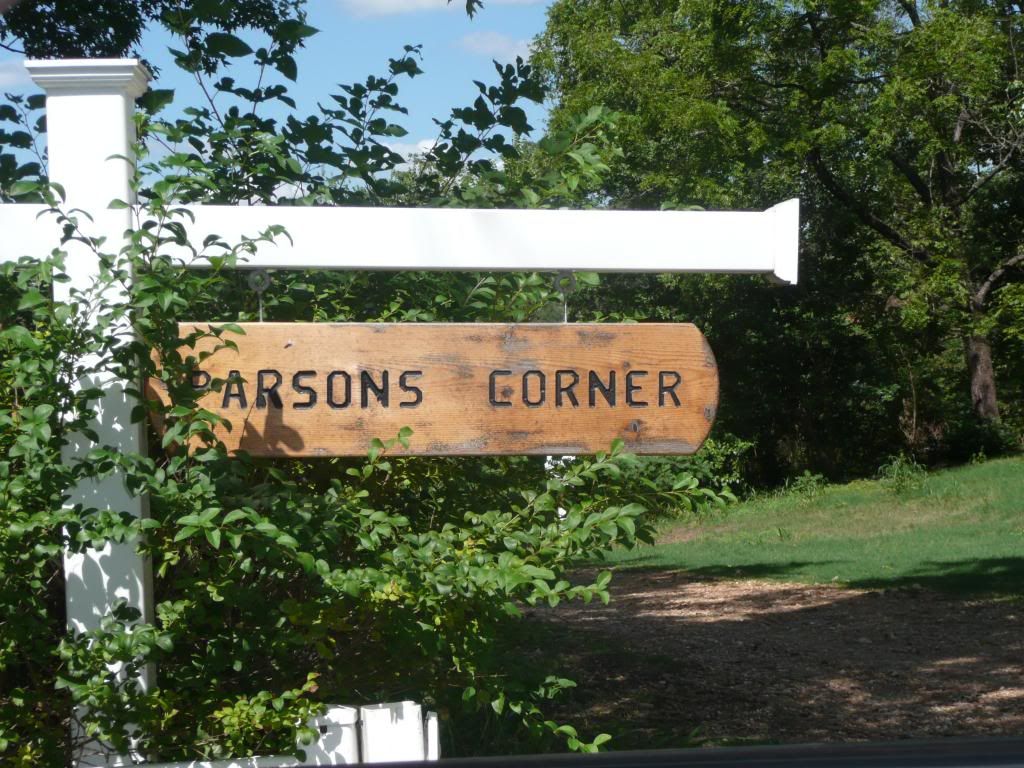 We were there 6 nights and I am pretty sure I didn't do a lick of work while we were there. Well okay I did do a couple loads of laundry so we had clothes. But two load for 8 people for 6 days—well I am okay with that. Here are the highlights!
Playing in the water
more fishing
Time together
We live in such a fast paced world that I cherish every moment where we can just hang out together, be thankful for each person & enjoy the time. There is just nothing like it.