It has been a three years since we've packed up the kids & enough groceries & clothes for a week.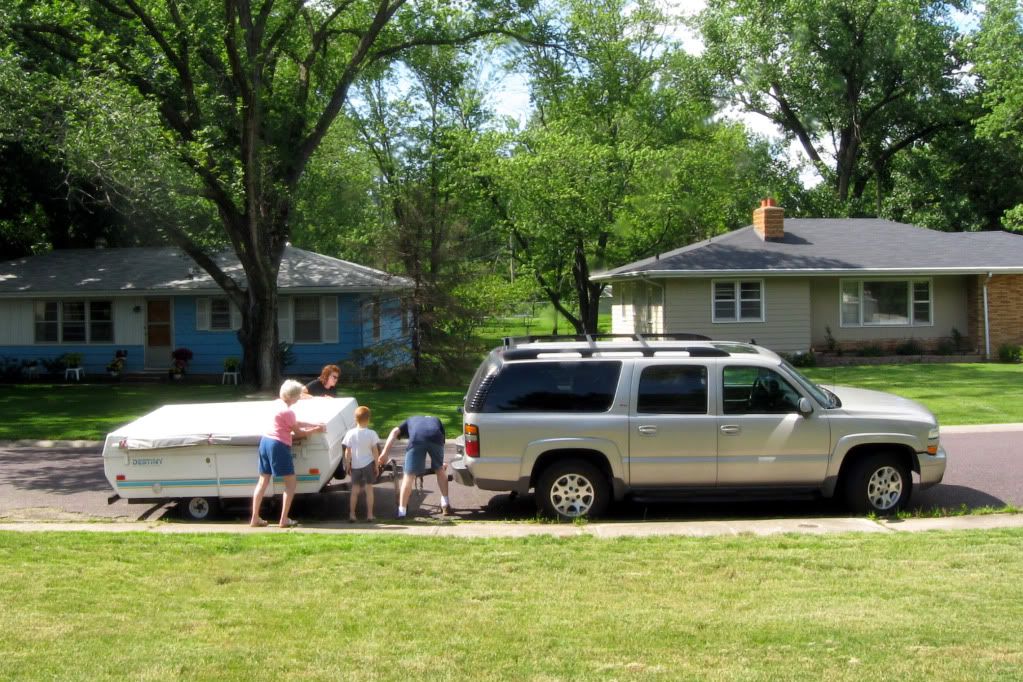 Last time we went to Yellowstone & I was pre hip surgery so walking & sleeping on anything besides my bed was not a happy thing!
We saw some amazing country and had a lot of fun! So as we planned to getaway this year we thought of going several places. There are some who prefer warm beaches & salt water(ME!) and there are some who yearn for cool pine forests and mountain vistas(Steve)!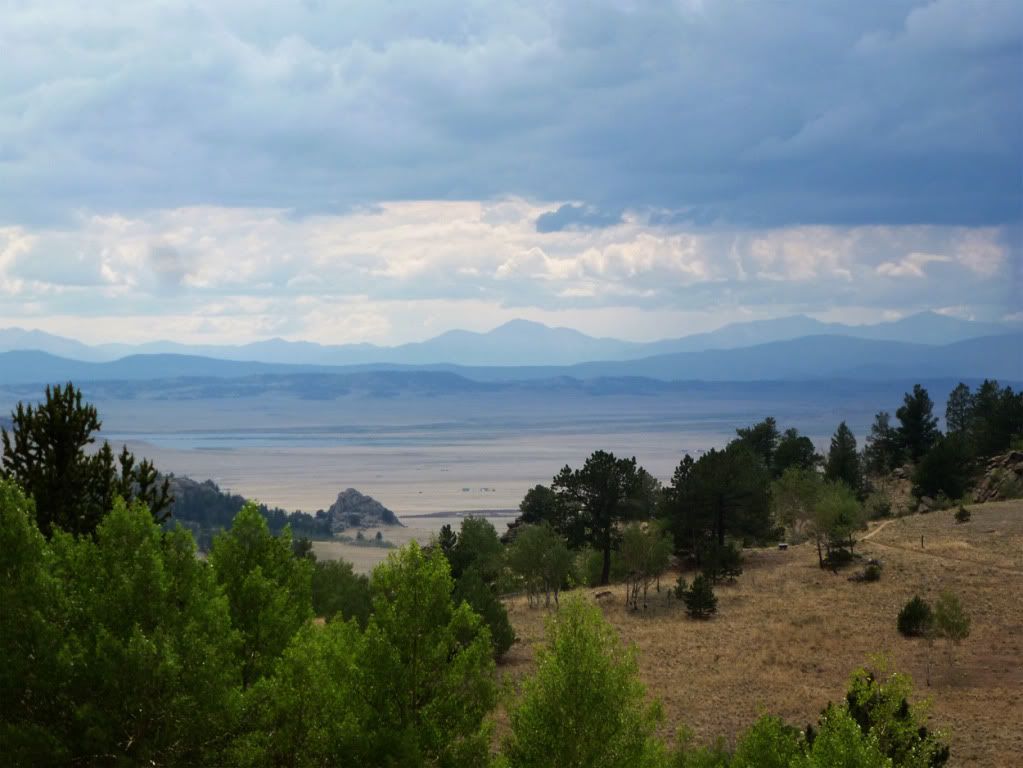 Since Steve's taken me to a beach for the last several years for his continuing education trip I didn't fuss(much) when Colorado was the vote from every one!
One BIG difference this year is that Grandma & Grandpa Brush declined our invitation as they've had a very busy summer.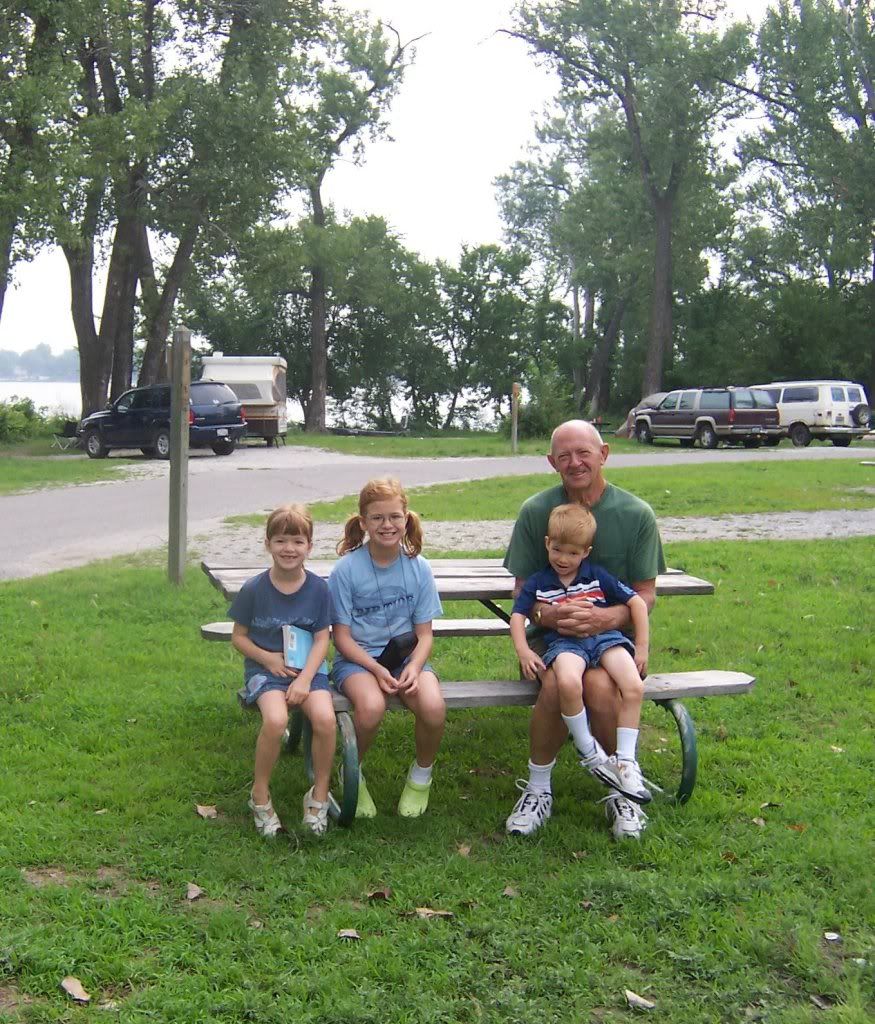 They've gone with us on many of our trips and we always enjoy having them along for the trip. The other difference is that we have Rebekah along for all the fun.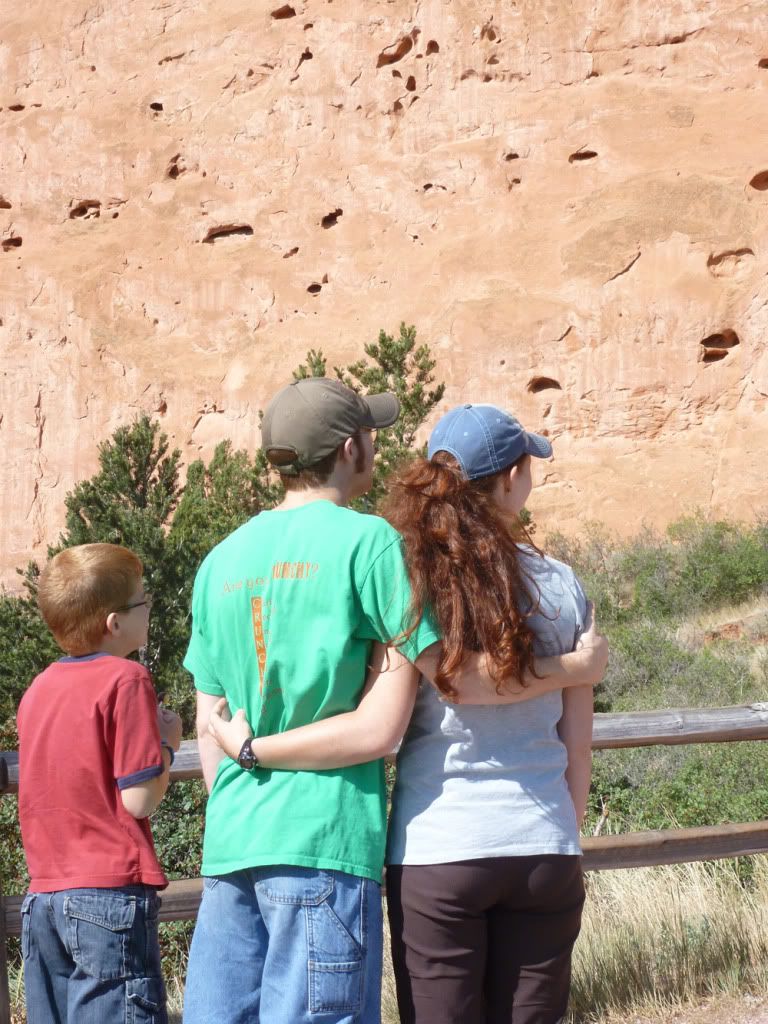 So far we've seen some beautiful mountain vistas and amazing rocks that all the kids want to climb.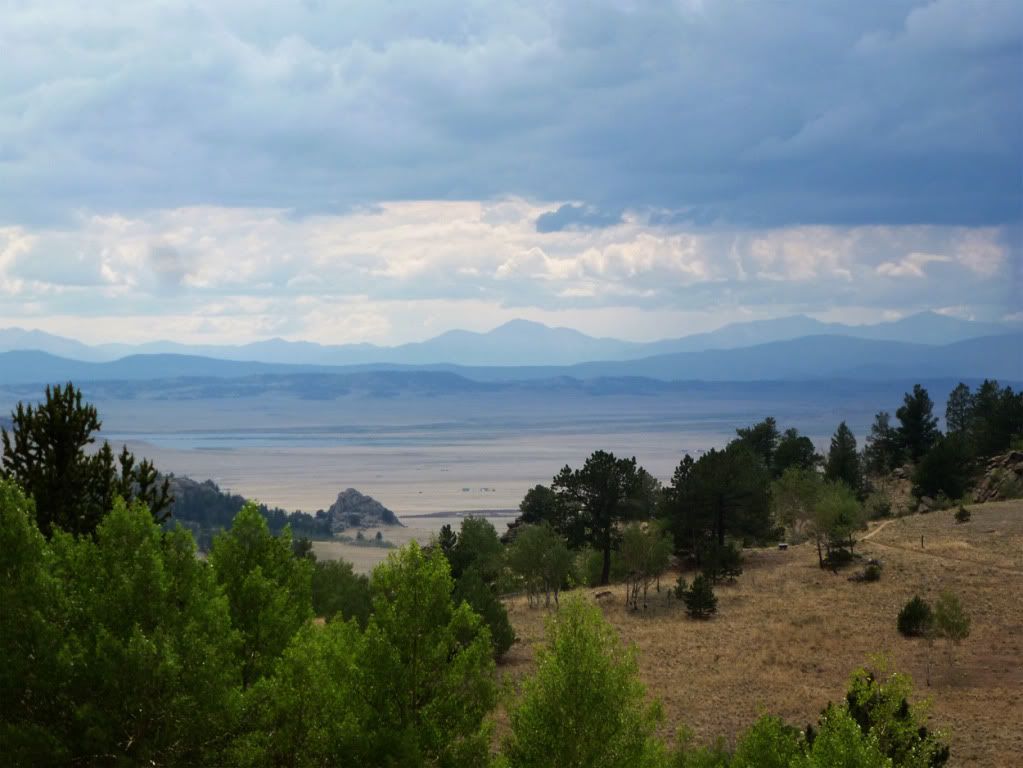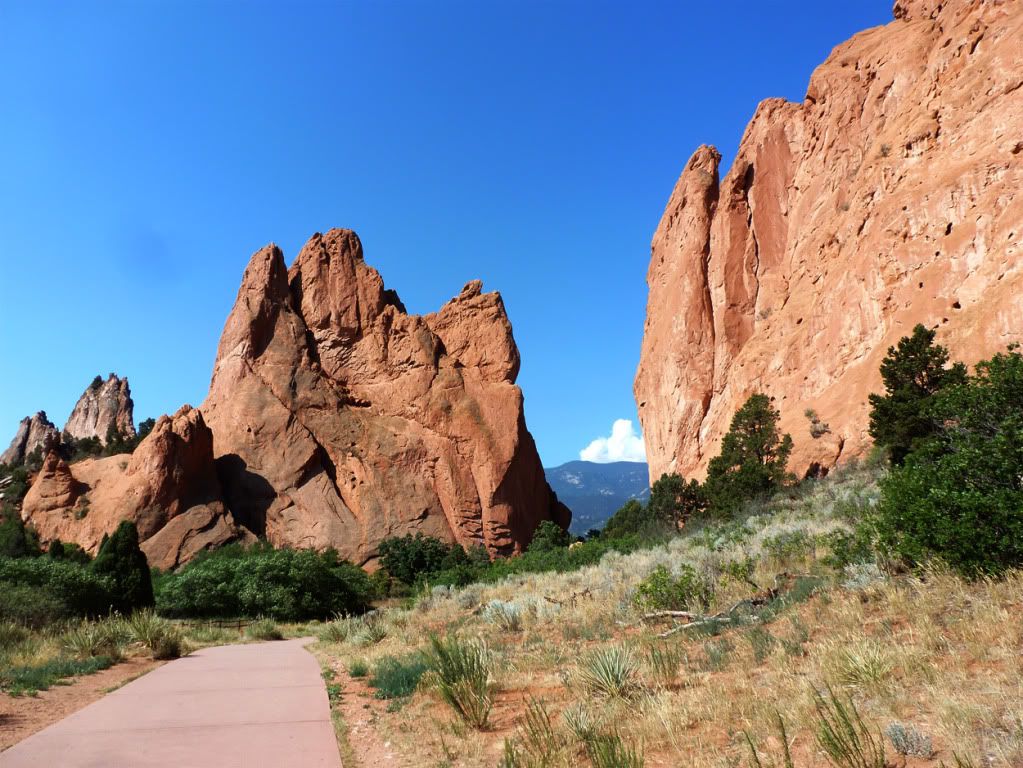 After arriving at the house we rented, we had a desire to just chill out for a day. It is a good house for that. Lots of room & places to gather or hide out.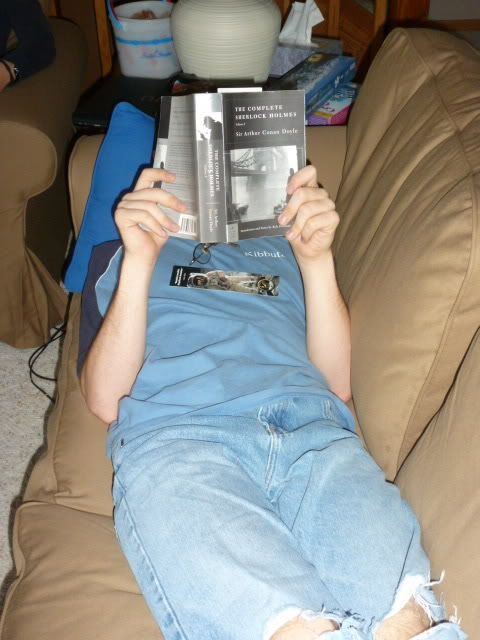 So games, naps, puzzles, reading & munching on popcorn are our goals for the day. If we get motivated we might venture out and find the local grocery store or go for a hike. But only maybe.