It has been so nice outside lately. We often get a ton of rain early in spring but it hasn't happened yet so I've been out of the house more & I am so thankful. It has eased the cabin fever for all of us. A friend and I even have been walking a couple of times at the park! The change of seasons really makes me happy!
1. Strawberries—they are so much cheaper now. I love fresh strawberries. It is like the smell of fresh cut grass. It makes me think of SPRING!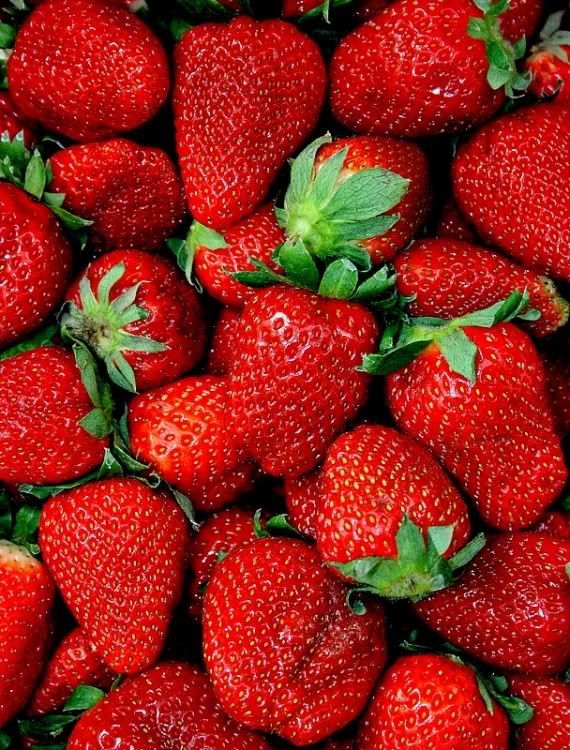 2. Jeans—why does it seem my kids all out grow their jeans about 2 weeks before we start wearing shorts full time. ARG!
3. Seeds—I love the thought of planting things. This is the first year that we've gotten started this early. Thank you God for the warmer weather & sunshine without a ton of rain(yet)
4. Salad—We eat a lot of salad. It can be hard in the winter to "want" salad. Too cold and it just doesn't seem as natural as in the spring. I love lighter salad type food as it gets warmer! We planted seeds just last week so soon we can go out & pick our lettuce! Yum
5. Plants—Joshua and I wandered around a plant nursery this morning while we waited for the fish store to open. We were both SO excited about planting our garden. I was sad that I am not quite ready to buy plants. Soon very soon!
6. Flip flops—I don't personally wear them but my kids love them! They some how don't fit in the ones from last year. Or they have a strap that is broken or one is missing.
7. Birthday presents! Joshua will be another year older in a few weeks. His birthday will be here before we know it! My youngest can't really be that old can he?
8. Shorts—it seems like I can't ever find shorts that I like. I am thinking about cutting off my jeans from this winter and using those. With all the "extra" movement I am getting this spring compared to last spring I plan to be a few pounds lighter by fall so I won't need these jeans. I guess I just solved my problem.
9. T-shirts-It seems I am continually on the look out for a favorite t-shirt. I have a couple but they are getting pretty old and holey. I wear those around home but need a new nice one to work in to the rotation.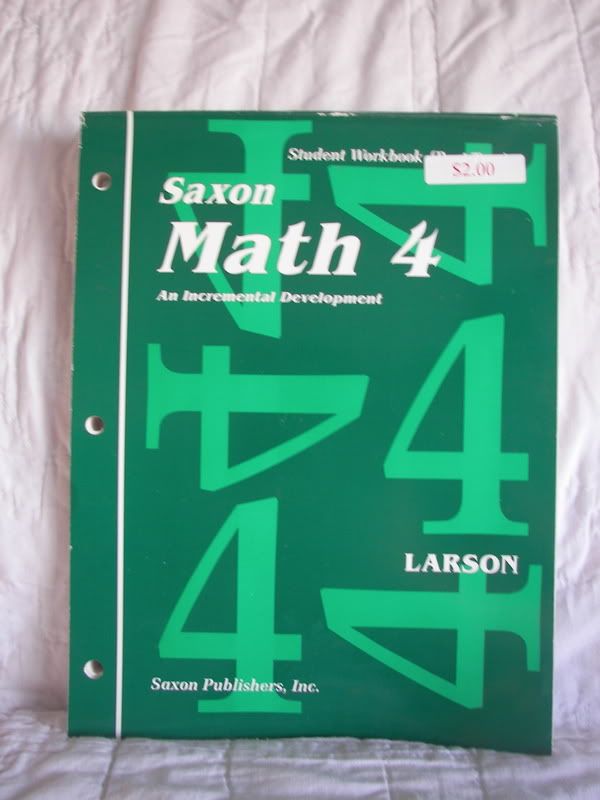 10. Curriculum—okay I usually buy it in the summer but I start THINKING about it in the spring. School is finishing up in the next month or two so I am mentally getting geared up for next year. After a nice break for a few weeks this summer.