The house is quiet.  I am basking in the moments of being home.  We've navigated a couple of weeks of extremes.
Two weeks ago we caught the mysterious fever, headache yuck.  It traveled through the young of the house while I was trapped at home for days(well it seemed that way).
One week ago we started the daily mad dash to & from town.  It was a week full of late nights & being gone from home a lot.
I can only do that for a little while before I start to come apart at the seams.  It has been fun but I am going to be doing some preplanning tomorrow to make this upcoming week flow better.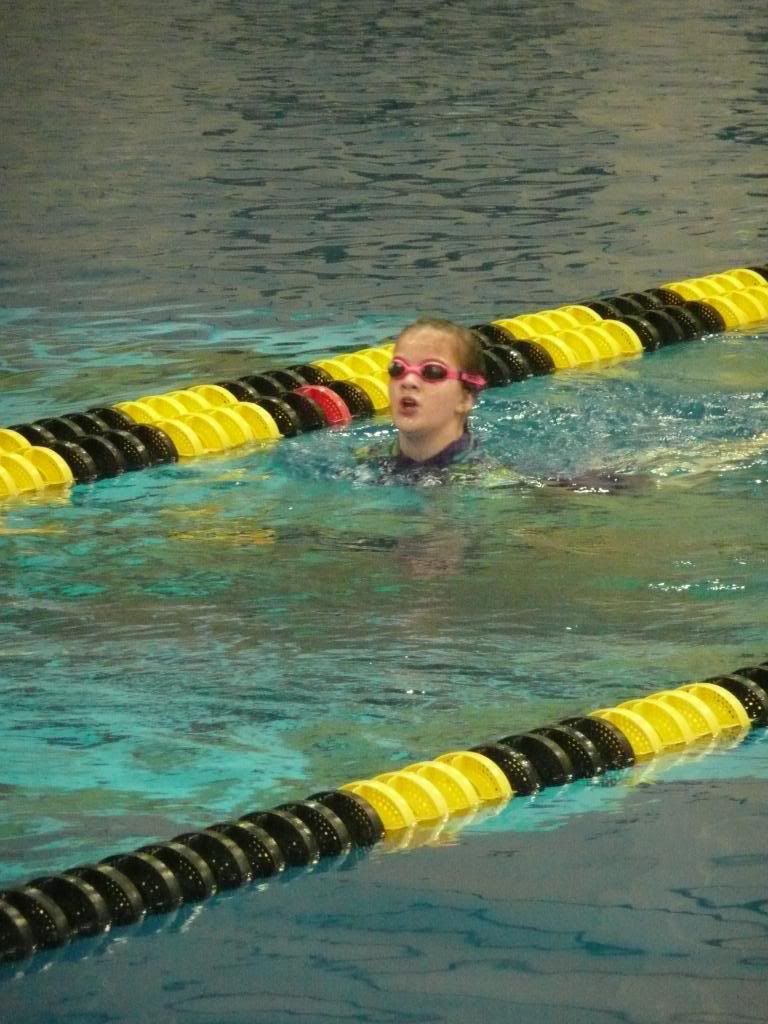 A mom prepared means a mom who survives.  That and getting to bed at a decent hour would help.  I struggle with that.
We have been at swimming lessons each day.  We skipped last year so it is good to get them back in lessons.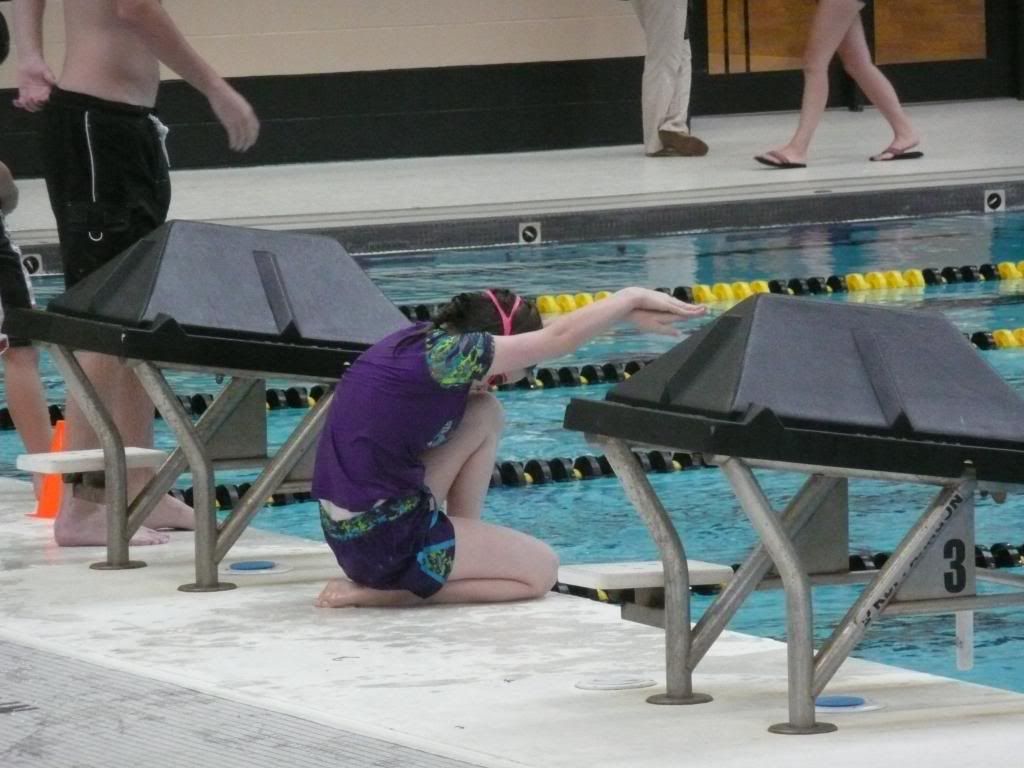 Monday they were so tired but by Thursday it was better.  Joshua needed some one on one coaching so we went for some fun swimming on Friday with Michael.  Water slide, lazy river etc!
On Mondays the girls are doing a sewing class for a few weeks. 
I can sew but it never seems to be the right time to teach this so my friend Kellie is doing a great job of helping me get this done.
Our family is now the part of the iphone craze! Michael bought a phone & has been happily texting & using his internet ever since.
I admit I am "thinking" that I might really like to have one too!
The girls participated in a clogging performance on Saturday & did an awesome job!  I love watching them move their feet & see how much they've learned in a year!
Joshua didn't perform as he was the only one from his class there.  He said "NO!" to performing by himself.   But he was there to support his sisters!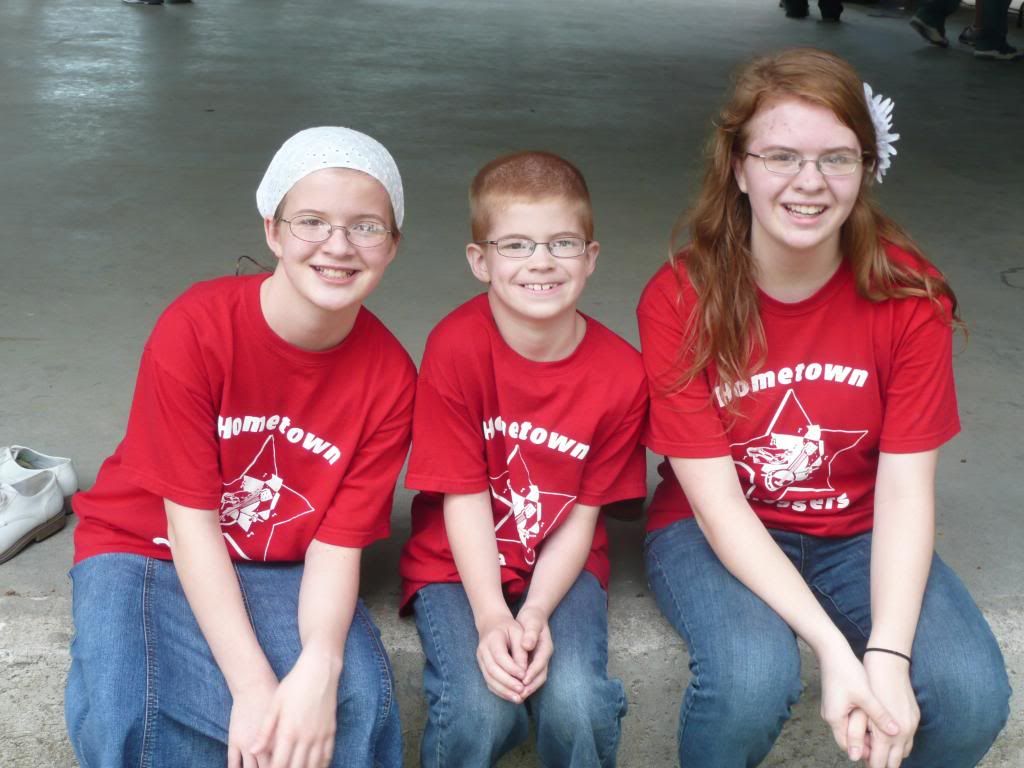 The end of a crazy week of adventures—I am hoping the next one is a bit calmer.  But I bet it isn't.