This week I celebrated an anniversary. A year ago I was in pain. Walking was excruciating. Sitting was little better. Standing could be good if I held my weight on my right leg. My left hip was the problem. On January 11 I had surgery to repair a torn labrum.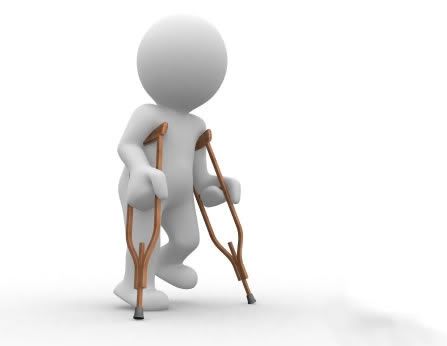 Recovery took a while but now a year later I am so thankful that I can again keep up with my kidos. I still feel it complaining on some days but I will take that any day over what I had to deal with a year ago.
6 months ago I was happily moving through life not expecting any major changes to my life. Then my mom shared with me that life was not as I thought. Dad was having some problems and we needed to help her. Bam! Life changed overnight and I became familiar with the difference between psychologist & psychiatrists. I was going to my dad's doctors visits with him. My dad who has always been a rock is now a different person who looks, acts & seems like my dad that I've always known. I have to filter his words & actions through this new lens I am seeing through.
3 months ago my mom wasn't feeling well. She chalked it up to the stress she had been experiencing. She checked with her doctor who recommended some tests. Long story short is that my mom has pancreatic cancer. To say that we were reeling from all this is an understatement. Finally after 3 months of adjusting learning & adapting I am starting to be able to think clearly again. Sometimes.
I am hoping to share more on here. I just haven't been able to since October. This is a new road I am walking. Maybe some of the things I am learning & living can help one of you. I wasn't ready for this. I am still not ready for this but well . . . here we are.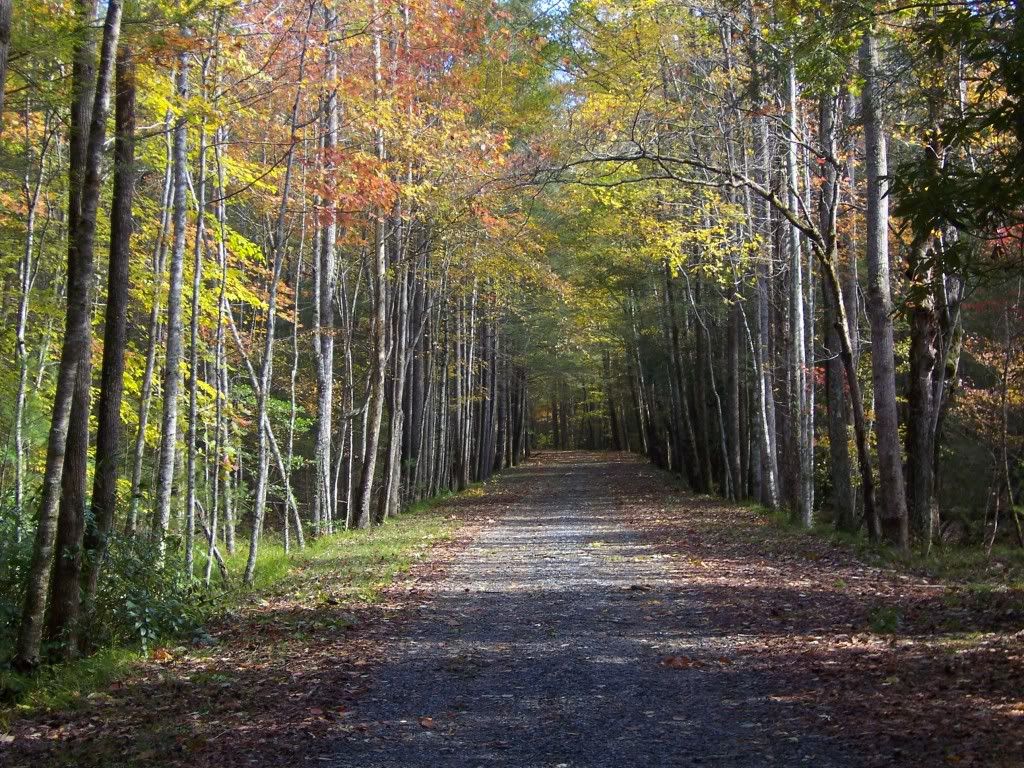 God knew. That is today(and every day's) lesson. He isn't surprised at what happens to us. He knew before we were born what would happen today. Not one thing that comes our way is outside of his love. He loves us and knows everything about us. We are important to him and can go to him with our cares & burdens.
A dear friend shared this with me today and God used her to give me just what I needed but that is another lesson to share for another day.
Do not be afraid of those who kill the body but cannot kill the soul. Rather, be afraid of the One who can destroy both soul and body in hell. Are not two sparrows sold for a penny? Yet not one of them will fall to the ground outside your Father's care. And even the very hairs of your head are all numbered. So don't be afraid; you are worth more than many sparrows." Matthew 10:28-31
May God prepare you for whatever is to come today and bless you through it all.