I've been battling with the youngest male in my house. For some reason he thinks that the floor around the laundry basket is a better place than IN the laundry basket.
On the other hand he is getting his bed made, most days. All his clean laundry is in the dresser & not on the floor. All steps in the right direction.
We are still working on it. I have pointed out how it would be easier to find his shoes if he would pick up his room. He is doing a great job with all his other chores but the floor of his room is just a huge challenge.
Now that I am mobile again I think we are going to spend 5 minutes in his room together each morning. He is my social child. He hugs me a kazillion times a day. So if I make it a reward(time together) for him I think that will do the trick. Then consequences if he cannot keep it picked up from there on out. I am not going to clean it for him—that is a big temptation for me. I will "help" but most of it will be me asking him "Where does that go? or Does that have a place?"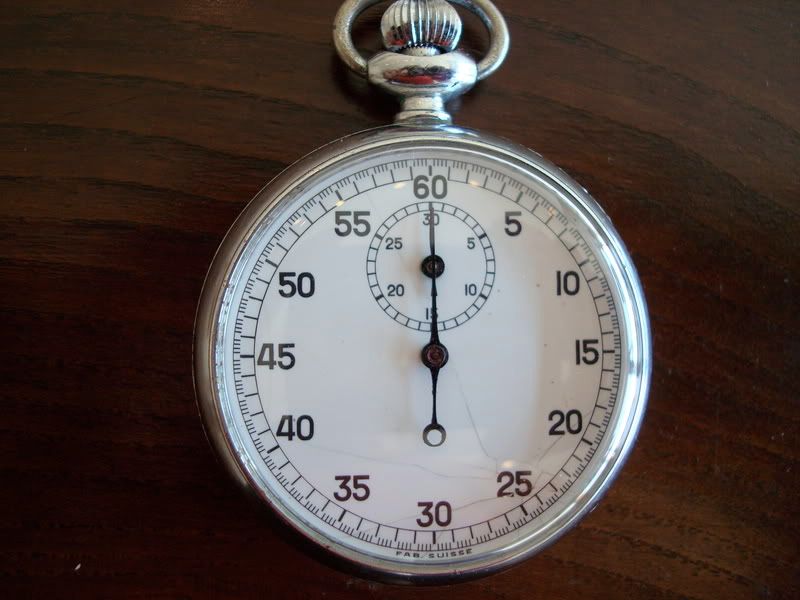 Using a timer for just 5 minutes will keep us from getting sucked in to an all day cleaning session but we will make progress.
How are you kids rooms? Where is that tough spot for them to keep clean? Maybe you should spend some time together working & making some progress!